If you want to inject a touch of preppy style into your home décor, wall art is a great place to start. But with so many options available, it can be hard to know where to begin. This guide will show you how to create a preppy look using wall art, and provide tips on choosing the right pieces for your space.
What is preppy wall art?
Preppy wall art is a type of art that is inspired by the preppy lifestyle. It often features images of sailing boats, country scenes, and other outdoor activities. The preppy look incorporates clean and soft lines, and the most commonly used colors include navy, turquoise, crimson, mustard yellow, bubble gum pink, light green, and white.
Common features of preppy art
Stripes

Plaid

Pink and green color combinations

White borders

Animals

Brand logos
How to find preppy wall art that will match your style
Finding the perfect piece of preppy wall art can be a daunting task. But with a little bit of research and some creative thinking, you can find a wonderful addition to your décor that will reflect your style.
Preppy wall art is a great way to add personality and style to any room and can also be a fantastic opportunity to showcase your interests and hobbies. You can find art and other wall decor pieces online and in stores.
Some online stores that sell wall art include Etsy, Redbubble, and Society6. In addition, you can find some great deals on wall art by visiting art galleries as well as art fairs and markets in your local area.
Factors to consider before buying preppy wall art
First, consider the style of your home. Is your home decor traditional or modern? You don't want to mismatch the styles of your home and your art, or it will just look odd. So take some time to think about the style of your home and the rest should fall into place.
Secondly, when looking for wall art, don't just limit yourself to paintings. There are plenty of other options out there, like photography, triptychs, or even tapestries. Be open-minded and explore all the possibilities.
Thirdly, don't forget about the little details. The right frame can make all the difference in the world. When choosing a frame for wall art, it is important to find one that matches the style of the art and the décor of the room.
Finally, don't be afraid to experiment. Just because you found the perfect piece of preppy wall art doesn't mean you can't still add other elements to the room. A few well-placed accents can tie the whole room together.
The best ways to hang preppy wall art in your home
There are a few ways you can hang your preppy wall art in your home. One way is to use nails or screws to attach the artwork to the wall. Another option is to use picture hooks, which can be attached directly to the wall or to a frame that the artwork is mounted on.
When deciding where to hang your preppy wall art, you'll need to take into account the size and shape of the artwork, as well as the location of the wall hooks or nails. You'll also want to make sure that the artwork is hung at a height that is visually appealing and allows for easy viewing.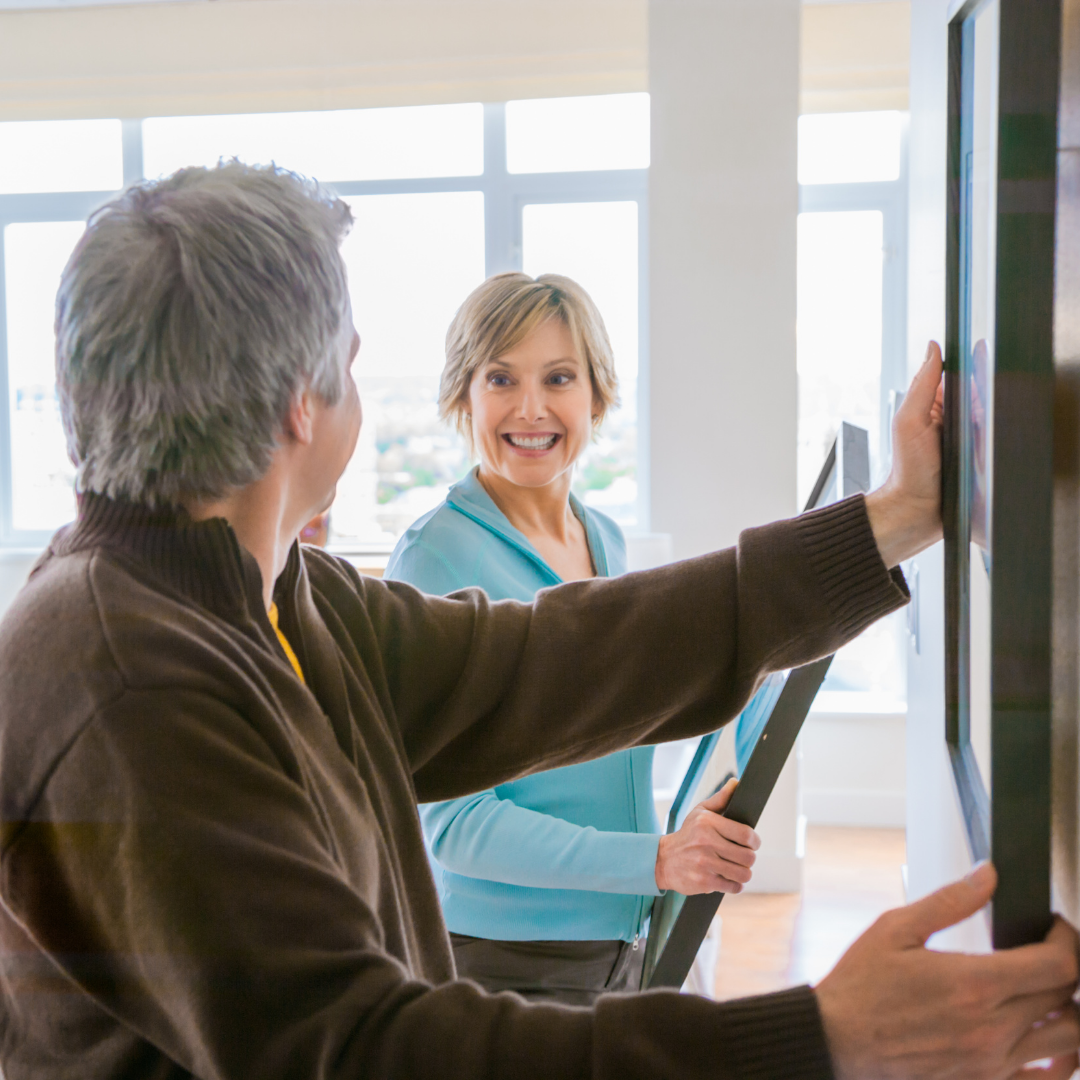 How to mix and match different types of art
When it comes to decorating your walls, there are a few things to consider when mixing and matching different types of wall art. One of the most important things is scale.
Make sure that the pieces you choose are in proportion to each other. You don't want a small painting to be lost on a large wall or a huge sculpture to overwhelm a smaller space.
Another thing to think about is a theme. If you're going for a cohesive look, choose artwork that fits with the overall style of your room.
For example, if you're going for a beachy vibe, choose pieces with ocean or coastline motifs. If you want something a little more eclectic then a combination of portraits and landscapes can work well – you could even think about adding something from the sea, such as a shark skull, in order to really get across the theme and create a great focal point.
Preppy bedroom ideas
The preppy style is often seen as a classic look that never goes out of fashion. This makes it the perfect choice for bedrooms, as you know you'll be able to enjoy your décor for years to come. Additionally, the preppy style is usually quite simple and understated, which means it won't overwhelm your bedroom space.
If you're looking to create a preppy bedroom, here are some tips to help you get started:
Start by choosing classic pieces of furniture, such as a bed or wardrobe, in a neutral color like white, beige, or navy.

Add interest to the room with accessories such as curtains, rugs, or lamps in preppy colors like pink, green, or blue.

Create an accent wall – you can paint a girl's room preppy pink, or choose a blue preppy shade for a boy.

Use preppy wall art to create a focal point in the room and inject some personality. Preppy room decor options include anything from monogrammed prints to nautical scenes.

Don't forget the details. Add finishing touches like bedding in stripes, plaid comforters, and cute alarm clocks.
Bonus Tip
Preppy interiors also look great in the living room. The preppy style is practical, versatile, and timeless. For example, a gallery wall of preppy pictures can look impressive behind a sofa, or you can hang your favorite preppy art print above your fireplace for a cozy look.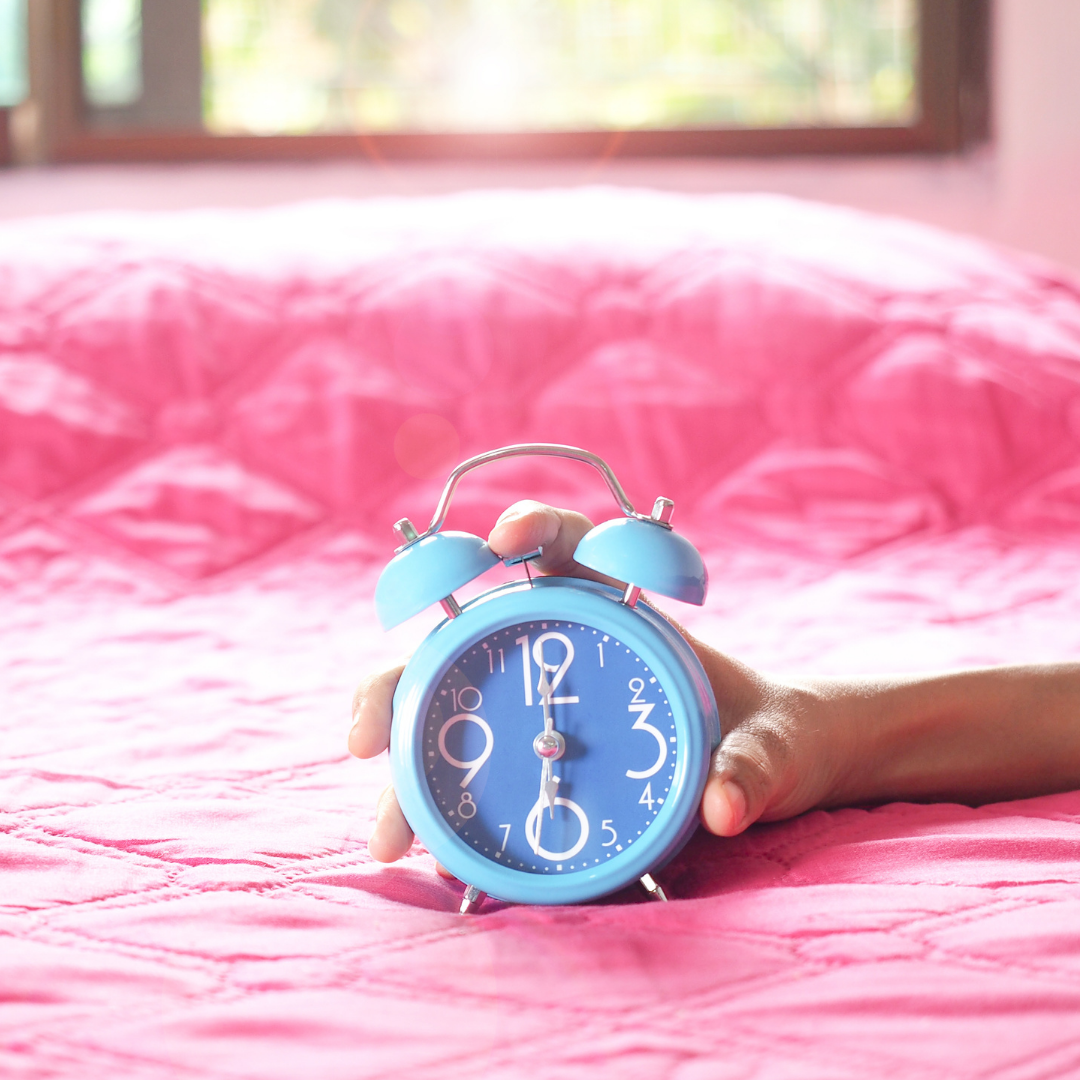 Preppy wall art is a great way to revamp your home
Ultimately, if you're looking to infuse a bit of preppy style into your home décor, then look no further than our ultimate guide on how to make it happen. We've included all the information you need. From where to find wall art online and at stores near you, what colors are trending in this space right now, and which finishes would work best.
Above all, hanging up some unique wall art is an excellent way to start or finish off your preppy home décor project. And, we guarantee that you'll find something perfect for your space by following some of the tips shared above. What are some of your favorite preppy wall art pieces? Get in touch and share your thoughts.